Mindfulness is the practice of focusing your attention on the present moment and accepting it without judgment. It can bring positive changes in your attitudes and behaviours. Mindfulness allows you to see your thoughts and feelings early, before they overwhelm you. It helps you to be aware of WHAT you are thinking WHEN you are thinking it. This allows you to CHOOSE which thoughts to strengthen and which thoughts to let go.
Click to view Happify video on How Mindfulness Empowers Us
Mindfulness can improve well-being. Being mindful helps you become truly engaged in activities and provides you the ability to deal with adverse events. By focusing on the here and now, you are less likely to get caught up in the vicious circle of regrets from the past or worries about the future. It teaches you to be less preoccupied about material success and self-esteem but instead to learn to make deep and meaningful connections with yourself, your family and friends.
Mindfulness can improve physical health. Mindfulness meditation relieves stress and in doing so, reduces the risk of heart disease, high blood pressure and stroke.
Mindfulness can improve mental health. Mindfulness meditation can boost your mood and improve the quality of your sleep. By being kind and forgiving toward yourself, many mental health issues such as depression, eating disorders, relationship conflicts or anxiety disorders become more manageable.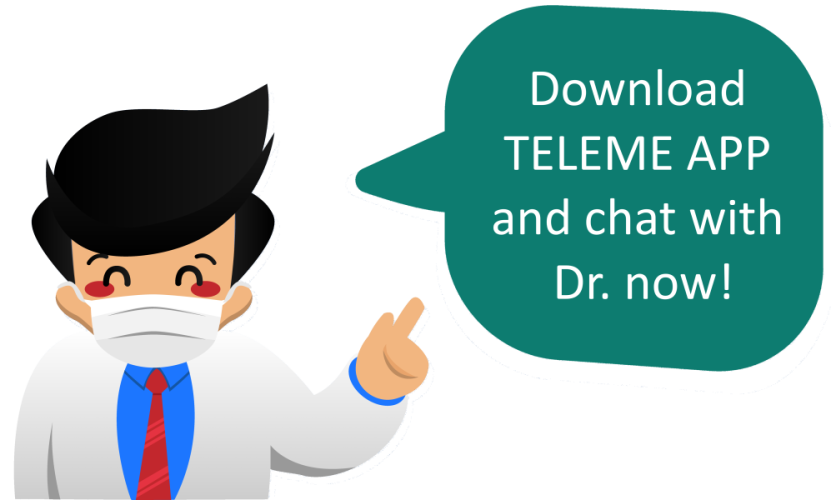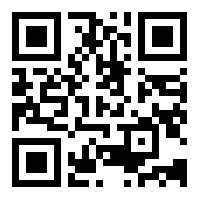 Disclaimer. TELEME blog posts contains general information about health conditions and treatments. It is not intended to be a substitute for professional medical advice, diagnosis or treatment. The information is not advice and should not be treated as such.
If you think you may be suffering from any medical condition, you should seek immediate medical attention from your doctor or other professional healthcare providers. You should never delay seeking medical advice, disregard medical advice, or discontinue medical treatment because of information on this website.
We are sorry that this post was not useful for you!
Let us improve this post!
Tell us how we can improve this post?