Latest Article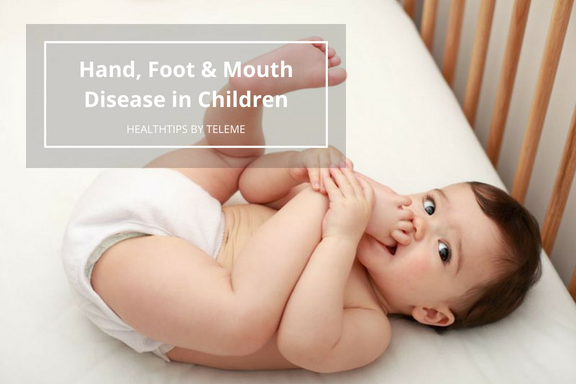 Hand foot and mouth disease (HFMD) is typically a common illness among infants and children (up to the age of 10 years) caused by a group of viruses…
read more
Other entries
It's easy to avoid someone coughing or sneezing but what to do when you're stuck in a long haul with a crowd of coughing and sneezing passengers in a small space? Also, a healthy adult can be contagious with the flu for up to 7 days before showing any signs of the illness.
read more
Here at Teleme, we are in the business of improving the healthcare landscape in Malaysia. We are a platform which enables users to book appointments, consult doctors online, request for prescription-on-demand and have their medication delivered! Engage in consultation with your doctor from the comfort of your own home. This is the future of healthcare. If you will, please kindly fill out our survey to help us better serve you!
https://goo.gl/forms/RlnF7vLH5ypalKwL2
TeleMe
3 days ago
TeleMe
4 days ago
Hashem Al-Ghaili
Asthma attack complaints are decreasing thanks to the ban of smoking in public places.
TeleMe
6 days ago