Memory Services in the Klang Valley
A memory clinic or memory service is offered by health practitioners who specialise in memory issues such as doctors, nurses, geriatricians, counsellors, psychologists or psychiatrists. You can talk to them about your experiences and concerns you have about your memory. They may carry out tests, suggest treatment options and offer you support and advice.
Please note that Referral Letters are required and Visits are by appointments only. The best way to get an appointment is to go to the appointment counter in person with your referral letter between 9am to 5pm on weekdays. For urgent cases, the referring doctor should contact the geriatrics specialists directly.
Government or University Hospitals
1. University of Malaya Medical Centre Memory Clinic
Klinik Perubatan 3, Ground Floor
University Malaya Medical Centre
59100 Kuala Lumpur
Tel: 03-7949 4422
2. Hospital Kuala Lumpur Memory Clinic
Level 2, Pusat Rawatan Harian
Hospital Kuala Lumpur, Jalan Padang
50586 Kuala Lumpur
Tel: 03-26155555
3. Hospital Selayang Geriatric Clinic
Hospital Selayang, Lebuhraya Selayang
68100 Selangor
Tel: 03-6126 3333
4. Hospital Tengku Ampuan Rahimah Geriatric Clinic
(Thursday, 2-5 pm; new cases alternately Monday, 2-5 pm)
MOPD, First Floor, ACC building
Hospital Tengku Ampuan Rahimah, Jalan Langat, Klang
41200 Selangor
Tel: 03-3375 7000
5. Hospital Sungai Buloh
Jalan Hospital, Sungai Buloh
47000 Selangor
Tel: 03-6145 4333
Memory Clinic, Daycare Ward 56, Pusat Kusta Negara (Wednesday morning)
Cognitive Stimulation Therapy (CST) (7-week program conducted on Fridays)
Full paying patients at Klinik Pakar Perubatan 1, 2nd Floor (Tuesday evenings with Dr Nordiana Nordin)
Private Hospitals
1. University of Malaya Specialist Centre
Prof. Chin Ai-Vyrn, Prof. Shahrul Bin Kamaruzzaman, Dr. Tan Kit Mun, Dr. Khor Hui Min
Lot 28, Lorong Universiti
50603 Kuala Lumpur
Tel: 03-7841 4000
2. Sunway Medical Centre
Dr Philip Poi
No. 5, Jalan Lagoon Selatan, Bandar Sunway
47500 Selangor
Tel: 03-7491 6462
3. Gleneagles Medical Centre, Ampang
Dr. Soraya Kunanayagam
282, Jalan Ampang
50450 Kuala Lumpur
Tel: 03-4141 3251
4. Pantai Hospital Kuala Lumpur
Dr. Bharathi S. Vengadasalam
8, Jalan Bukit Pantai
59100 Kuala Lumpur
Tel: 03-2296 0735
5. Beacon Hospital Petaling Jaya
Dr. Chen Queen Liung
Jalan 215, Section 51, Petaling Jaya
46050 Selangor
Tel: 03-7620 7979 or 03-7787 2992
Download TELEME Mobile App and chat with a Elderly Care Health Practitioner
https://et6n3.app.goo.gl/tzabH3NoL4TuuGxW6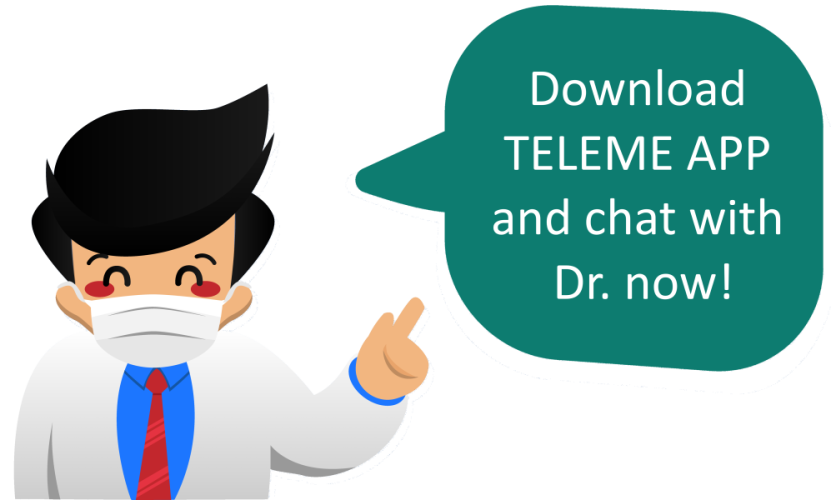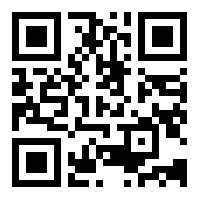 Disclaimer. TELEME blog posts contains general information about health conditions and treatments. It is not intended to be a substitute for professional medical advice, diagnosis or treatment. The information is not advice and should not be treated as such.
If you think you may be suffering from any medical condition, you should seek immediate medical attention from your doctor or other professional healthcare providers. You should never delay seeking medical advice, disregard medical advice, or discontinue medical treatment because of information on this website.
We are sorry that this post was not useful for you!
Let us improve this post!
Tell us how we can improve this post?