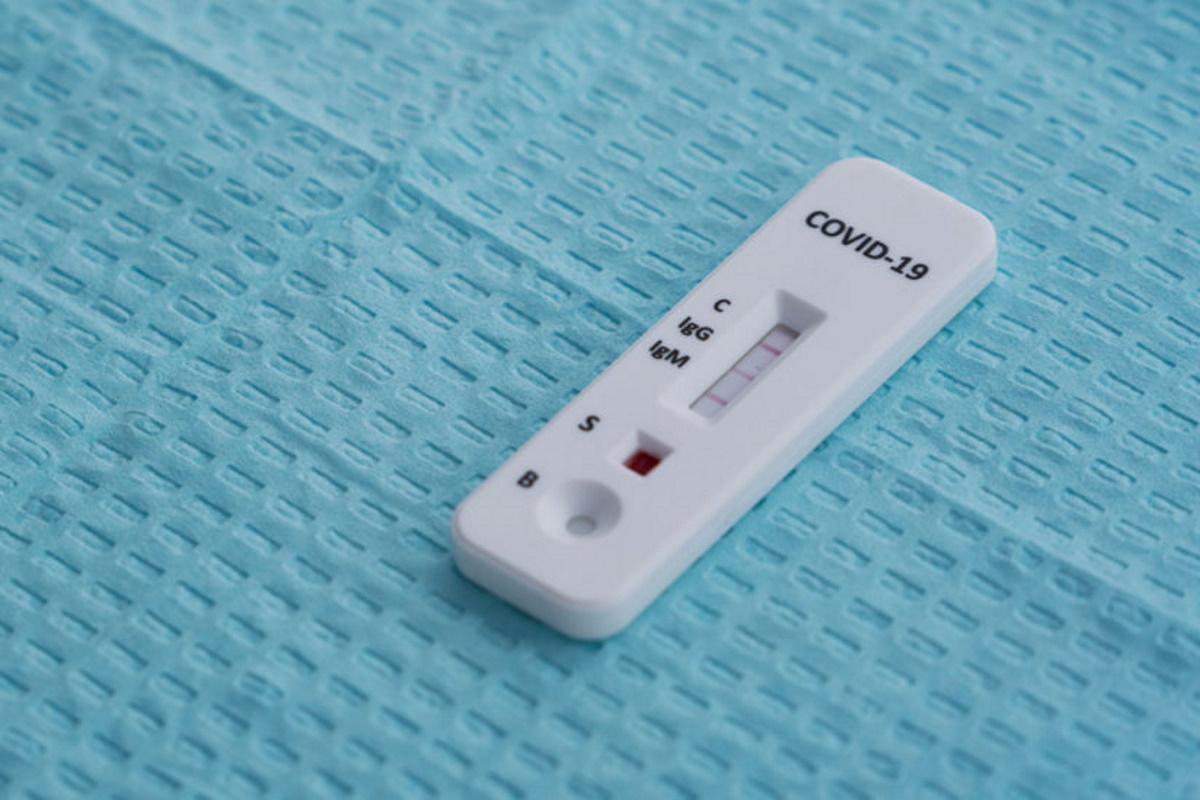 COVID Antibody Neutralising Antibody Testing
Following COVID vaccination, our body will produce antibodies (especially IgM and more so IgG) targeting specific parts of the virus such as the Nucleocapsid and the Spike protein on the virus surface. The large amounts of IgG antibodies targeting the Spike protein will interfere with the virus' ability to enter and infect human cells and as such, are able to confer immunity against the current known strains of COVID viruses.
These are the 3 main uses for Antibody tests;
To monitor or detect previous COVID-19 infection
To monitor antibody response after COVID vaccination
To check if someone has produced an immune response following COVID infection
'Antibody testing may help to identify immune individuals allowing them to have some peace of mind'
Click to view Beckman Coulter video on Antibody Testing
What is the COVID-19 IgG Antibody Assay test?
Quantitative IgG antibody measurement is a good correlation to virus neutralising titre and reflects the level of a person's immunity response over time. After vaccination, IgG antibody neutralising activity is detectable after 2 weeks. There is a Rapid Memory Response (further increase in IgG titres) 1-2 weeks after the 2nd dose which then gradually decreases over the next 6 months. The extent of immune response varies between different people but what is important is to have an increase in IgG antibody levels because a positive result of any level means you are likely (although NOT guaranteed) to be protected from getting severely ill from COVID *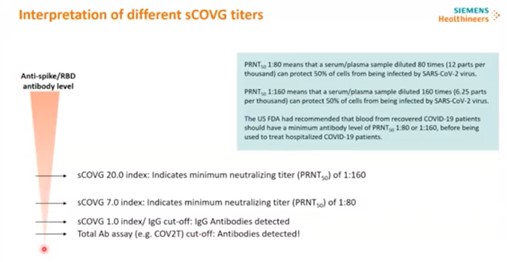 FDA Definition of being Fully Vaccinated **
In general, people are considered fully vaccinated at;
2 weeks after their 2nd dose in a 2-dose series
2 weeks after a single-dose vaccine
According to the WHO, 'Herd immunity' (also known as 'population immunity') is the indirect protection from an infectious disease that happens when a population is immune either through vaccination or immunity developed through previous infection. Help your country achieve herd immunity faster by getting your vaccination and also breaking the chain of infection by adhering the guidelines such as wearing masks, physical distancing and keeping good personal hygiene.
Remember that NO vaccine can provide 100% protection against COVID infection and as such, we should all remain vigilant at all times. Ask your Doctor how to get a blood test done at a Lab near you
Find and Book your nearest health professional below for Free!
---
Disclaimer. TELEME blog posts contains general information about health conditions and treatments. It is not intended to be a substitute for professional medical advice, diagnosis or treatment. The information is not advice and should not be treated as such.
If you think you may be suffering from any medical condition, you should seek immediate medical attention from your doctor or other professional healthcare providers. You should never delay seeking medical advice, disregard medical advice, or discontinue medical treatment because of information on this website.
References
* New Sci Mar 2021 Should you measure your antibody levels after coronavirus vaccine?

** CDC. When you have been vaccinated

We are sorry that this post was not useful for you!
Let us improve this post!
Tell us how we can improve this post?