Meditation To Release Anger
Try to channel your energy and perform positive activities or tasks to remove the negative feelings associated with anger. Such activities include gardening, going for a walk in nice park, baking or doing creative things such as art or music. At the end of the day just before you sleep at night, do spend 20 minutes to listen to this video to help you unwind. Remove all angry feelings so that you do not sleep with negative thoughts and instead wake up the next day with a more positive attitude.
Click to watch Honest Guys video on Meditation to Release Anger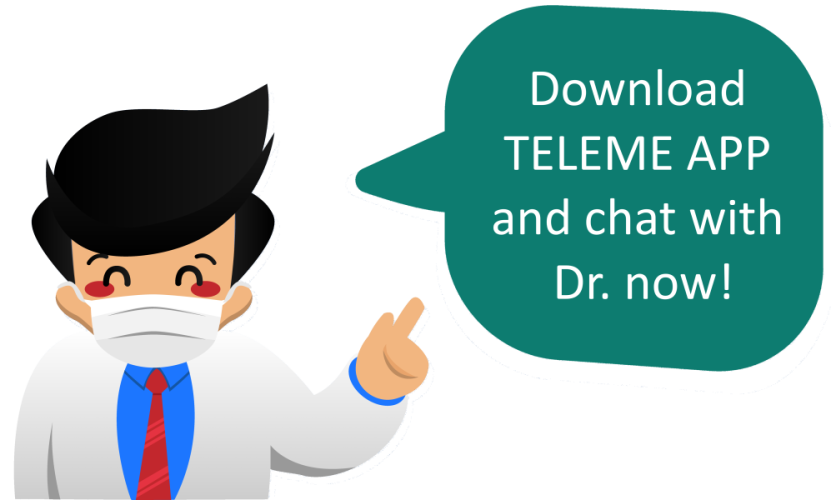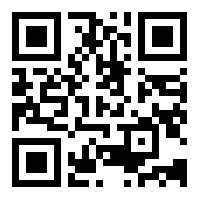 Disclaimer. TELEME blog posts contains general information about health conditions and treatments. It is not intended to be a substitute for professional medical advice, diagnosis or treatment. The information is not advice and should not be treated as such.
If you think you may be suffering from any medical condition, you should seek immediate medical attention from your doctor or other professional healthcare providers. You should never delay seeking medical advice, disregard medical advice, or discontinue medical treatment because of information on this website.
We are sorry that this post was not useful for you!
Let us improve this post!
Tell us how we can improve this post?