Chlamydia is the most common sexually transmitted disease and is caused by the bacteria 'Chlamydia Trachomatis'. The conditioncan be easily cured if it is diagnosed and treated early. It is important to see a doctor when you have symptoms although sometimes, there may be few or no symptoms at all.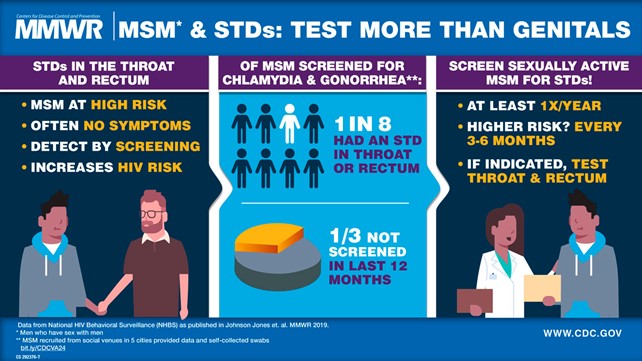 Symptoms in Women
Click to view JHP Medical UK video on Chlamydia
Symptoms in Men
Unusual discharge from the penis
Burning sensation or pain when passing urine
Swollen or painful testicles
Itchiness at tip of the penis
Diagnosis
Urine culture test for infection
Swab for any discharge to detect the type of infection
Blood test to look for other STI
Treatment
Your doctor may prescribe a course of antibiotics for BOTH you and your partner(s) and then advise you for a repeat urine test / swab after 2-3 months. Remember, the condition is EASILY cured when you get treatment early so DON'T be fearful. But it is VERY IMPORTANT to check that your treatment has been successful so make sure you have a follow-up visit with your doctor.
Do's and Don't's
DO take precautions by using barrier contraception such as condoms
DO inform your partner(s) to have chlamydia tests when you have been tested positive
DO NOT have unprotected sex with new partners
DO NOT have sex until at least 1 week after the end of your treatment
See your GP or Gynae doctor if you have burning sensation passing urine or unusual discharge
---
Disclaimer. TELEME blog posts contains general information about health conditions and treatments. It is not intended to be a substitute for professional medical advice, diagnosis or treatment. The information is not advice and should not be treated as such.
If you think you may be suffering from any medical condition, you should seek immediate medical attention from your doctor or other professional healthcare providers. You should never delay seeking medical advice, disregard medical advice, or discontinue medical treatment because of information on this website.
We are sorry that this post was not useful for you!
Let us improve this post!
Tell us how we can improve this post?