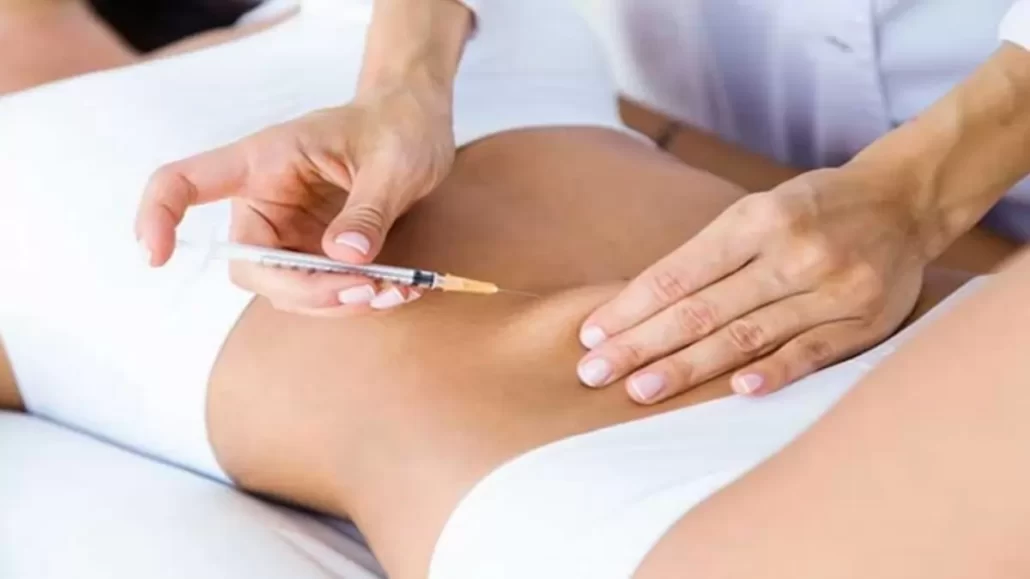 Semaglutide Medication for Weight Loss
Obesity is a chronic and relapsing condition with multi factorial causes including genetic, metabolic, behavioural, sociocultural, and environmental factors. Lifestyle intervention involving healthy eating and regular exercise is key to weight management but unfortunately, they are generally associated with moderate weight loss which is gradually regained, when the individual reverts back to the previous unhealthy habits.
Semagutide is a GLP-1 agonist medication which is used to treat diabetes by keeping blood glucose under control. In addition, it also slow the stomach emptying and reduces the feeling of hunger. This double effect of feeling full and reducing the desire to eat helps patients lose weight.
How is Semaglutide taken
This medication can be injected under the skin in the thigh, abdomen or upper arm as advised by your doctor. It is usually administered once a week and the dosage is based on your medical condition and response to treatment. Your doctor or pharmacist will usually start you on a low dose first and gradually increase your dose over 16 to 20 weeks to 2.4 mg once weekly (see chart below). This helps to reduce the amount of side effects which you will experience.
The Semaglutide Treatment Effect in People (STEP) is one of the largest clinical programs for the management of obesity using semaglutide 2.4 mg subcutaneously once weekly. The treatment is suited for weight management in patients with a body mass index (BMI) of greater than 27 with at least 1 weight-related ailment or in patients with a BMI of greater than 30. Over 85% can achieve a weight loss of 5% of body weight while some can lose up to 15% of their original body weight.
Side effects
The most common side effects (around 30-40% get them) are nausea, vomiting, stomach discomfort or diarrhoea. You may also feel some tiredness or dizziness. Please discuss with your doctor or pharmacist if you are concerned about the side effects.
If you are unable to tolerate these side effects, bariatric surgery is an alternative solution when you have difficulty getting your weight down to a healthy level. Bariatric surgery (also known as weight-loss surgery or metabolic surgery), is an operation on digestive system for those with a body mass index (BMI) of over 40 and for those with weight-related co-morbidities with a BMI of 35-40. The American Diabetes Association Guidelines also suggested those poorly controlled diabetics with Class I obesity (BMI 27.5-32.5) to consider surgery
Discuss the treatment options with your doctor or pharmacist
---
Disclaimer. TELEME blog posts contains general information about health conditions and treatments. It is not intended to be a substitute for professional medical advice, diagnosis or treatment. The information is not advice and should not be treated as such.
If you think you may be suffering from any medical condition, you should seek immediate medical attention from your doctor or other professional healthcare providers. You should never delay seeking medical advice, disregard medical advice, or discontinue medical treatment because of information on this website.
We are sorry that this post was not useful for you!
Let us improve this post!
Tell us how we can improve this post?