COMMON CONTRACEPTION MYTHS
We have all heard about different ways to prevent pregnancy from friends, family and the social media. Every culture across the world has their own traditional methods of pregnancy prevention. We take a look at some of the common myths.
1. The contraceptive pills makes you fat
Multiple studies have shown that there is no difference in weight gain compared to women on the pill and those who are not taking it.
2. The contraceptive pill causes cancer
Women on the pill have a 50% reduction in the risk of uterine and ovarian cancer. There is a very small increase in the risk of breast cancer but this risk goes down to normal levels when the pill is stopped.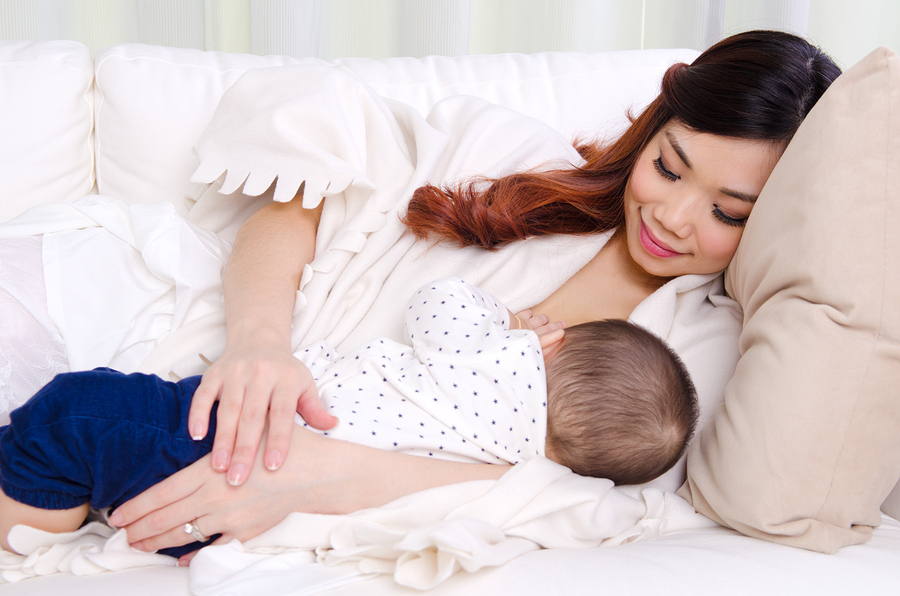 3. You don't need to be on any contraception if you are breastfeeding
Breastfeeding is only a reliable mode of contraception in the first 6 months after delivery if it is exclusive breastfeeding and no return of periods. Breastfeeding does reduce a woman's fertility but unless these requirements are met, there is a significant risk of getting pregnant. If you do not fit in this criteria, then another method of contraception is advised.
4. Taking the contraceptive pill or any hormonal contraception will make it harder to get pregnant in the future
All hormonal contraceptives have temporary effects on fertility. Fertility will return with cessation of the contraception, the timing depending on the type of hormonal contraception used. There are no long term effects on fertility.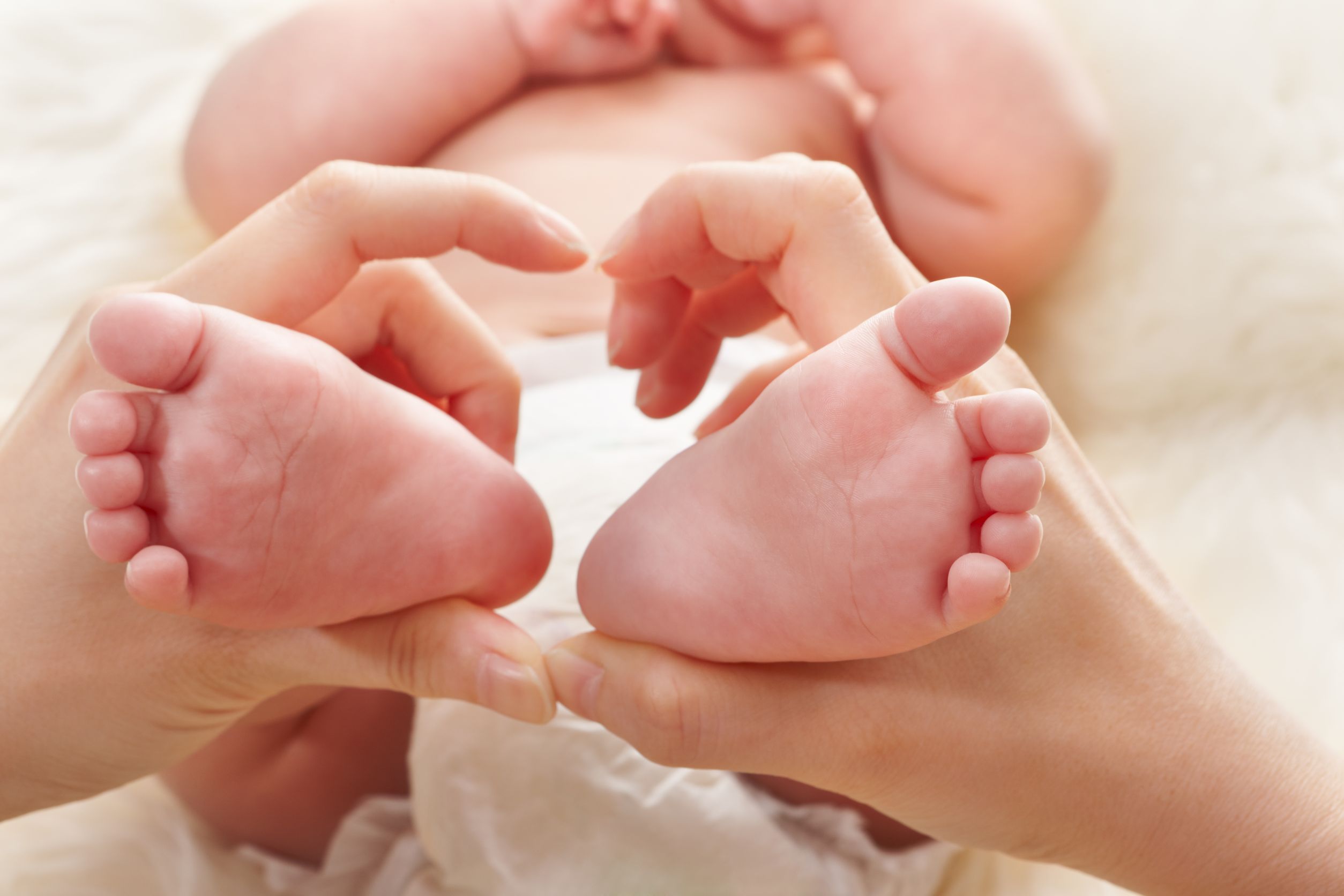 5. Accidentally get pregnant while on hormonal contraception (including the pill) will cause birth defects to the baby
There is good evidence that shows hormonal contraceptives (including the pill) does not cause birth defects.
For more information on contraception, please click on the link below:
---
Disclaimer. TELEME blog posts contains general information about health conditions and treatments. It is not intended to be a substitute for professional medical advice, diagnosis or treatment. The information is not advice and should not be treated as such.
If you think you may be suffering from any medical condition, you should seek immediate medical attention from your doctor or other professional healthcare providers. You should never delay seeking medical advice, disregard medical advice, or discontinue medical treatment because of information on this website.
We are sorry that this post was not useful for you!
Let us improve this post!
Tell us how we can improve this post?