HOW CAN PALLIATIVE CARE HELP YOU?
World Health Organisation (WHO) describes palliative care as 'an approach that improves the quality of life of patients and their families facing the problems associated with life-threatening illness, through the prevention and relief of suffering by means of early identification and complete assessment and treatment of pain and other problems, physical, psychosocial and spiritual.'
In summary, palliative care is a multidisciplinary approach to specialised medical and nursing care for people with life-limiting illnesses such as end-stage cancer or stroke. It focuses on providing relief from the symptoms, pain, physical and mental stress of a terminal disease.
The goal of palliative care is to improve quality of life for both the person AND their family. It is comfort care and supportive care. This care can be provided by a multi-disciplinary team consisting of oncologists, nurses, physiotherapists, dieticians and counsellors who work together with the primary care palliative care doctor to provide additional support. This care can be given in the hospital, at a hospice or in the comfort of the patient's home.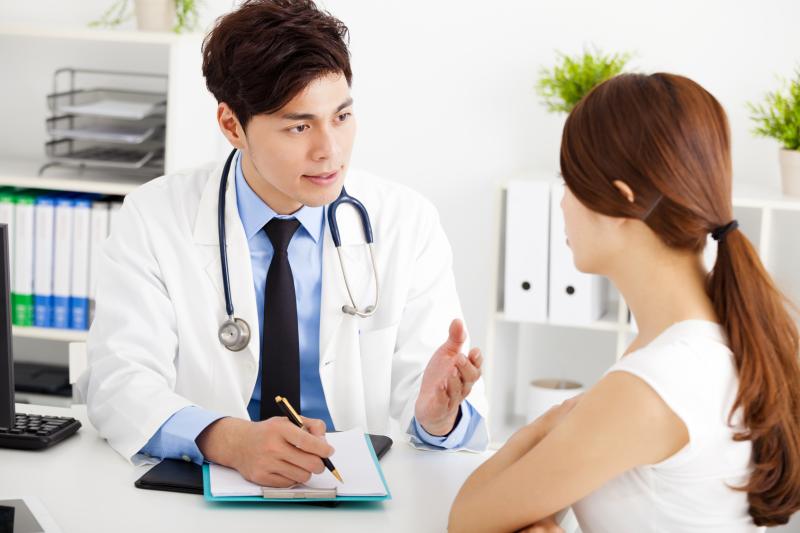 Patient Assessment
When a patient is referred for general palliative care, his/her symptoms will be assessed using the Edmonton Symptoms Assessment Scale (ESAS), in which there are eight visual analog scales (VAS) of 0 to 10, indicating the levels of pain, activity, nausea, depression, anxiety, drowsiness, appetite and sensation of well-being. On the visual analog scale, 0 means that the symptom is absent and 10 that it is of worst possible severity.
In patients with cancer, the Eastern Cooperative Oncology Group (ECOG) scale is used assess disease progression and how the disease affects their day to day activities. Scale 0 means patient is well and able to carry out all activity to Scale 4 where patient is bed bound and needing supporting all the time.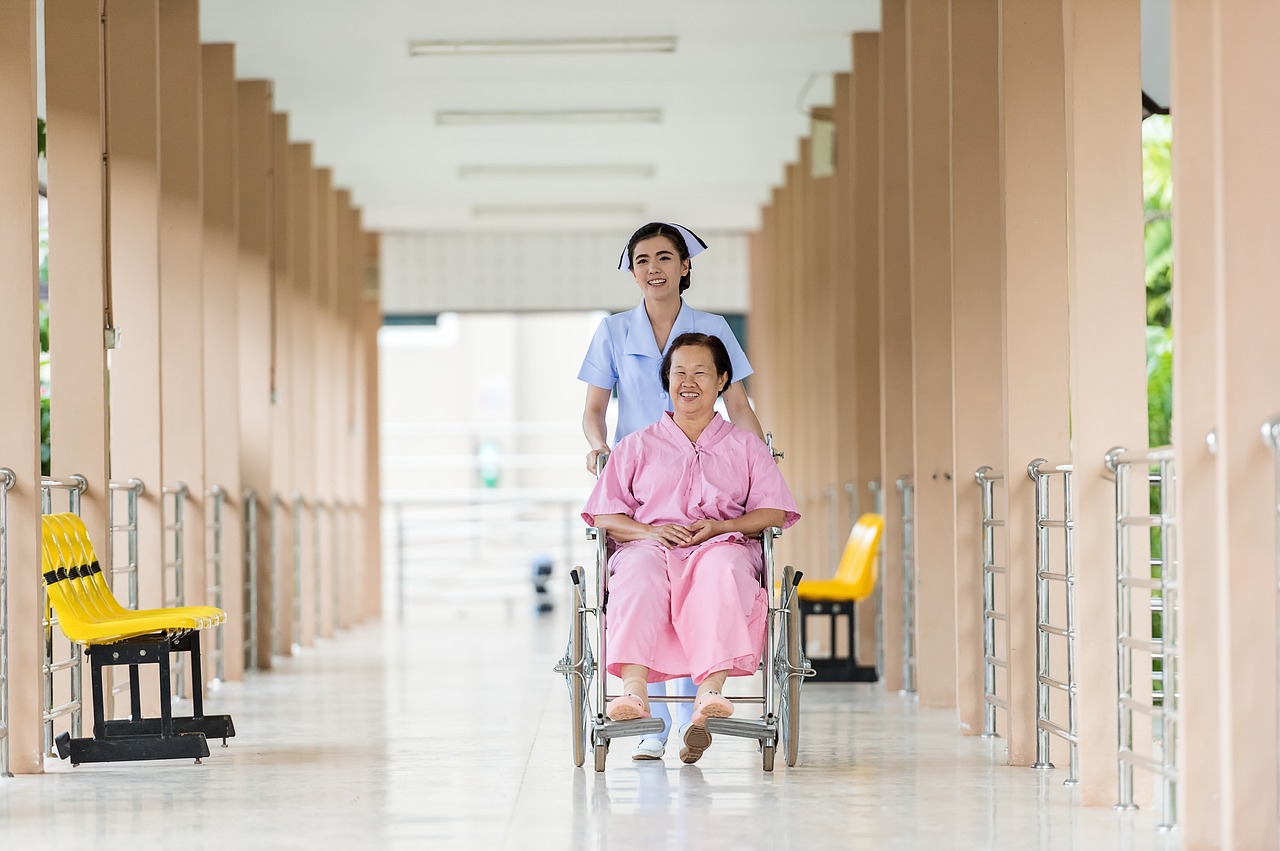 Palliative Care Management
The goal of palliative care management is to reduce the patient's emotional, psychological and physical distress such as nausea, vomiting, dry mouth, loss of appetite, pain and shortness of breath. There are several methods to address this and includes counselling, relaxation therapy and medication.
Caregivers Involvement
As a relative, spouse or child of the patient, taking the role of a caregiver will be challenging.  Many caregivers may feel sad, grief, hopeless, lonely, afraid, angry, guilty or worried. There is no right or wrong way to feel or react.  Do whatever you can and reach out to the palliative care team to help out.  Palliative care is teamwork because doing all the work single handedly can be overwhelming and exhausting.
Feel free to contact a palliative care team to discuss about your case and ask about the range and cost of services being offered
---
Disclaimer. TELEME blog posts contains general information about health conditions and treatments. It is not intended to be a substitute for professional medical advice, diagnosis or treatment. The information is not advice and should not be treated as such.
If you think you may be suffering from any medical condition, you should seek immediate medical attention from your doctor or other professional healthcare providers. You should never delay seeking medical advice, disregard medical advice, or discontinue medical treatment because of information on this website.
We are sorry that this post was not useful for you!
Let us improve this post!
Tell us how we can improve this post?