HELPLINE OR SUPPORT GROUP TO REACH OUT TO.. DON'T SUFFER IN SILENCE
Who can you reach out to for emotional help or support?
Many of us choose to bottle up our feelings and avoid negative thoughts which troubles us greatly. All of us goes through some difficulties in our studies, relationships or career at some point in our life. Sometimes all we need is to have someone to listen to us. We just need a safe space to express our troubles, fears or anxiety without being told that "everything will be ok" or that "life goes on". In some instances, your friends and family may not be able to give you the support you need.
If you need to reach out to someone, you can try the support groups below. They will listen to you without judgment and happy to help give you mental and moral support. They will NOT judge you, lecture you or admonish you. Most importantly, you don't need to reveal your identity or any personal details.
Befrienders is a non-for-profit organisation providing emotional support 24 hours a day, 7 days a week, to people who are lonely, in distress, in despair, and having suicidal thoughts – without charge.
Befrienders provide confidential emotional support to those in distress and suicidal, via 24-hour telephone helpline and also email, managed by trained volunteers.
For emotional support and someone to talk to, please call Befrienders helpline at 603-79568145 (24 hours, everyday) or email [email protected]
MINDA is a Malaysian-based youth mental health initiative that is formed by a group of individuals who are passionate and concerned about the mental health issues in Malaysia. Minda Kami provides a safe space for people to open up about their mental health conditions and share their struggles when it gets too overwhelmed to carry on their own.
From time to time, they hold group sharing session called "Tea & Talk". "Tea & Talk" is a casual gathering which brings people from all backgrounds to talk about mental health and daily life struggles. The session is normally in a group of 10 people. It's also a great chance to meet new friends whom you can find it easier to open up to and seek help.
For emotional support, please drop Minda Kami a message via email, Facebook or Twitter and the team will respond to you accordingly based on the team's availability. Please note that Minda Kami's platform is not for emergency cases for distress/suicidal.
Email: [email protected]
Twitter: twitter.com/mindakami
Facebook: facebook.com/mindakami/
However, do note that support groups are NOT an alternative for treatment or therapy.
Send an online message to our list of qualified counsellors and psychologists if you wish to go for treatment at their centres.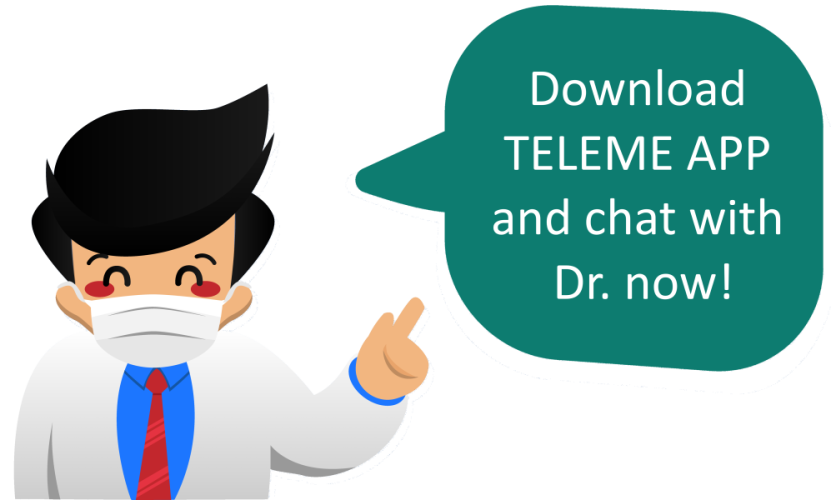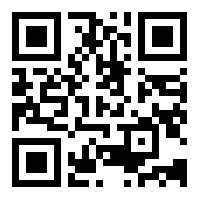 Disclaimer. TELEME blog posts contains general information about health conditions and treatments. It is not intended to be a substitute for professional medical advice, diagnosis or treatment. The information is not advice and should not be treated as such.
If you think you may be suffering from any medical condition, you should seek immediate medical attention from your doctor or other professional healthcare providers. You should never delay seeking medical advice, disregard medical advice, or discontinue medical treatment because of information on this website.
We are sorry that this post was not useful for you!
Let us improve this post!
Tell us how we can improve this post?