Updated on June 25, 2020
Cognitive Behavioural Therapy can Help Diabetes Control
When you get diagnosed with a health condition such as hypertension, cholesterol or diabetes, you may feel depressed and lose some motivation to look after yourself. You may be denial or even feel angry about the situation. However, it is important to recognise these signs because neglecting your health condition will make your health worse!
Click to view DiabetesMadeEasier video to learn about CBT in People with Diabetes
Signs of poor motivation
Feeling hopeless or helpless
Not keen to exercise or change to a healthy lifestyle
Not following professional dietary advice
Eating comfort foods high in fat or carbohydrate
Miss taking your medication
Not getting regular blood testing
Ignoring high glucose or cholesterol readings
Download TELEME mobile app to chat with a Healthcare Professional to discuss ways you can make your lifestyle more healthy.
Download Teleme's mobile app and chat with a specialist right now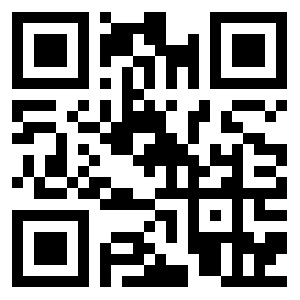 Disclaimer. TELEME blog posts contains general information about health conditions and treatments. It is not intended to be a substitute for professional medical advice, diagnosis or treatment. The information is not advice and should not be treated as such.
If you think you may be suffering from any medical condition, you should seek immediate medical attention from your doctor or other professional healthcare providers. You should never delay seeking medical advice, disregard medical advice, or discontinue medical treatment because of information on this website.
We are sorry that this post was not useful for you!
Let us improve this post!
Tell us how we can improve this post?