There are 3 major salivary glands on each side of our face which make saliva which is important for our oral health. Saliva contains enzymes which help in the process of digesting food as well as antibodies to prevent infections of the mouth. It also helps to lubricate our mouth and throat to allows us to swallow dry or hard foods easily and prevent sore or dry throat after talking too much.
The salivary glands are:
The parotid gland is the largest salivary gland and is situated just in front of the ear and accounts for around 70% of all salivary cancers
The sub-mandibular gland is smaller and is situated just below the jaw.
The sublingual gland is the smallest and is situated under the floor of the mouth and below either side of the tongue.
Symptoms & Signs of Salivary Gland Cancer
Mass or Swelling at the neck region
Difficulty opening mouth or swallowing
Change in voice
Numbness or weakness in the face
Pain on one side of the face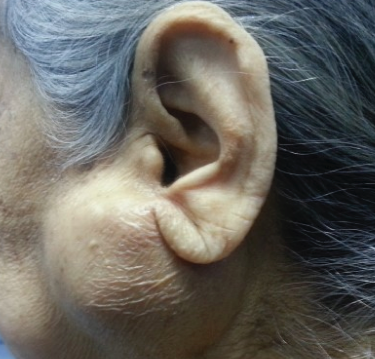 Treatment of Salivary Gland Cancer
Salivary Gland cancer is treated by a team of doctors and healthcare professionals which include the ENT surgeon, Cosmetic & Plastic Surgeon, Speech Therapist and Oncologist. Treatment may involve:
Surgery & reconstruction
Radiotherapy
Chemotherapy