What Is A Thread Lift?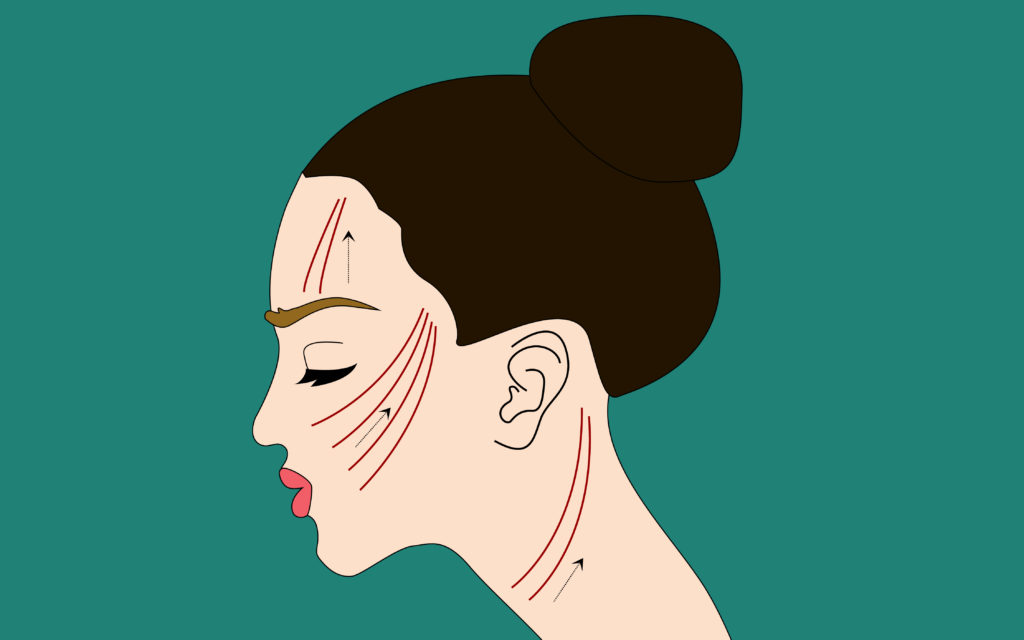 Thread Lift is the no surgery face-lifting alternative everyone's talking about. It is fast gaining popularity and efficacy because you can now achieve that defined V-shape face without having to go under the knife!
1) Convenient Alternative
With perpetual innovation happening in the medical field, there is now a safe and convenient alternative to the traditional facelift surgery. Think – safe, less invasive with minimal downtime. Thread Lift can sharpen your jawline, reduce sagging around the cheeks and neck.
2) How Does It Work?
Special dissolvable polydioxanone (PDO) threads are used for non-surgical lifting. Due to the unique design of the delicate thread filaments, the surrounding tissues act to hold them in place without creating visible scars.
3) Recovery Time?
The estimated down time is about 2 weeks, but once again… it varies with individuals. Usually, there will be slight bruising that will appear along the thread areas during the first 2 weeks.
4) How Long Will The Effects Last?
The PDO threads will eventually begin to dissolve after a year, and you will notice that the effects will gradually lessen. However, it is important to note that collagen is produced in the tissues surrounding the threads, which will improve your skin over the long run, preventing your skin to sag further.
5) Is It Expensive?
The price may vary with different Aestheticians, but one thing's for sure – the cost of a Thread Lift is much lower than that of a surgical facelift procedure, phew!
To celebrate the festivities, you can get a treat of 20% off all Aesthetic procedures with Dr. Jed Yeow if you first engage in a free online consultation with him on www.teleme.co.
Sign up at www.teleme.co
Search for Dr. Jed Yeow and make an appointment
Use coupon code DRJEDTELEME right before checkout
Await his confirmation
Engage in an online consultation – and ask all the questions you have!
The list of treatment services available are:
Wrinkle Removal
Acne Scar Treatment
Hair Regeneration
V-shape Face Slimming
Facelift (Thread Lift)
Nose Augmentation
Chin Augmentation
Double Chin Removal
Eyebag Removal

This offer is valid only for the first 20 online consultations on TeleMe.
This offer is valid until

31st January 2017

.