Sexually transmitted infections (STI) are infections which spread from one person to another through sexual contact either through oral, vagina or anus contact. Organisms which cause STI include bacteria, parasites, yeast, and viruses.
Measles is a very contagious infectious disease caused by the measles virus. It is so contagious that up to 90% non-vaccinated persons will get infected after being in contact with the virus.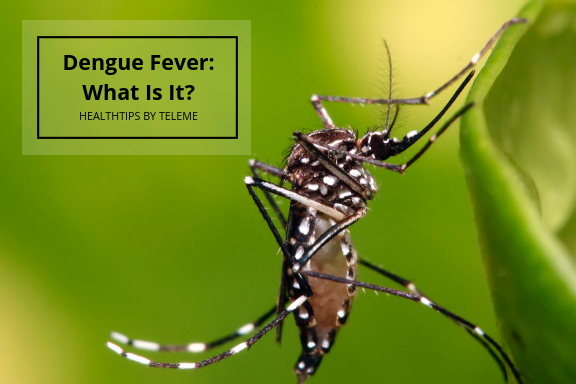 Dengue fever is a mosquito-borne virus infection caused by the Aedes Aegypti mosquito with its characteristic white stripes on its black body.